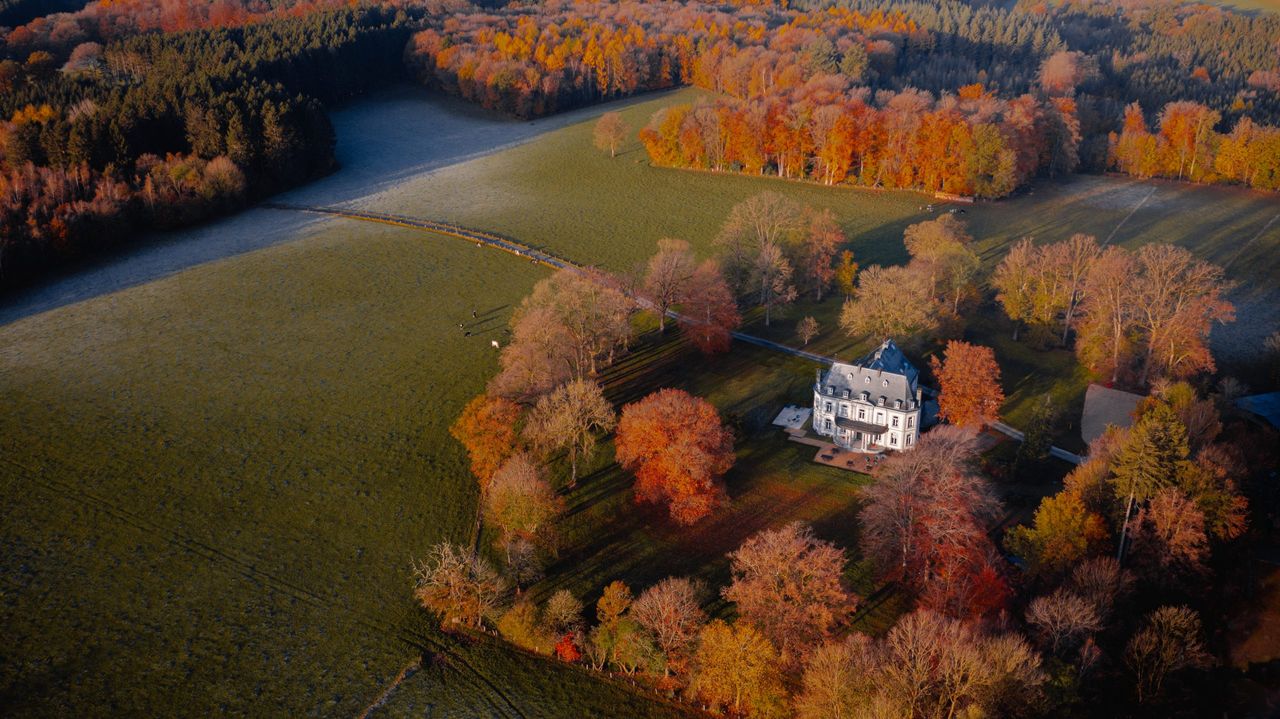 A stunning setting for your retreat
Scroll down to find out more
Enjoy exclusive use of an 18th century château with 21st century comfort, fully equipped for your corporate events.
Make the most of the perfect setting where you can work and relax, featuring a luxurious wellness area and a beautiful wooded park.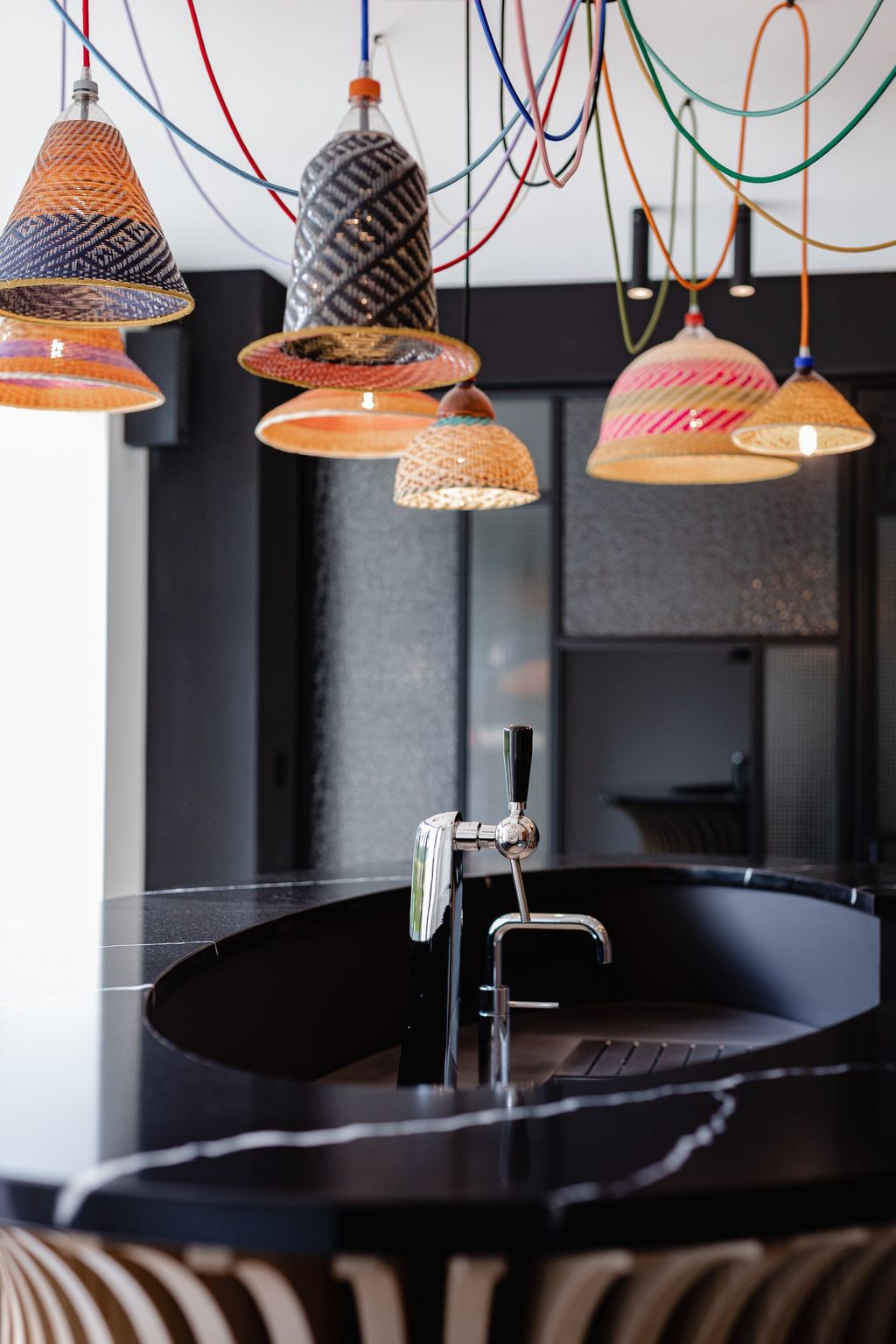 Available to hire for seminars and events
Give your events the setting they deserve! With its 12 bedrooms, fully equipped seminar room, lounges, bar area and wellness centre, the Château de la Louveterie has everything you could possibly want.
Explore the site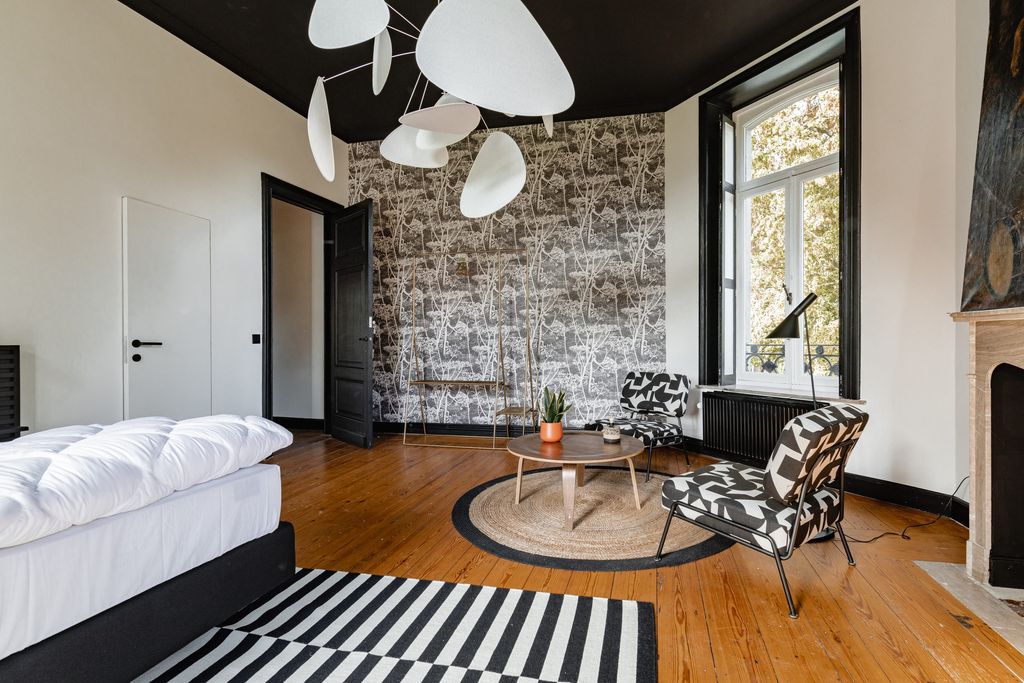 Spend time with your family at the Château
Enjoy exclusive use of the Château de la Louveterie for the weekend and treat yourself to an unforgettable experience in a setting that's steeped in history. Not far from the Lac de la Gileppe and the Francorchamps racetrack, it's the perfect base from which to explore the region.
Plan your stay