Recharge your batteries at the Château de la Louveterie spa
For a spa day or just while you're here, make the most of our modern wellness area in the heart of a historic 18th century castle. An indoor swimming pool with an open fire and a sauna will help you relax while enjoying a magnificent view of the park.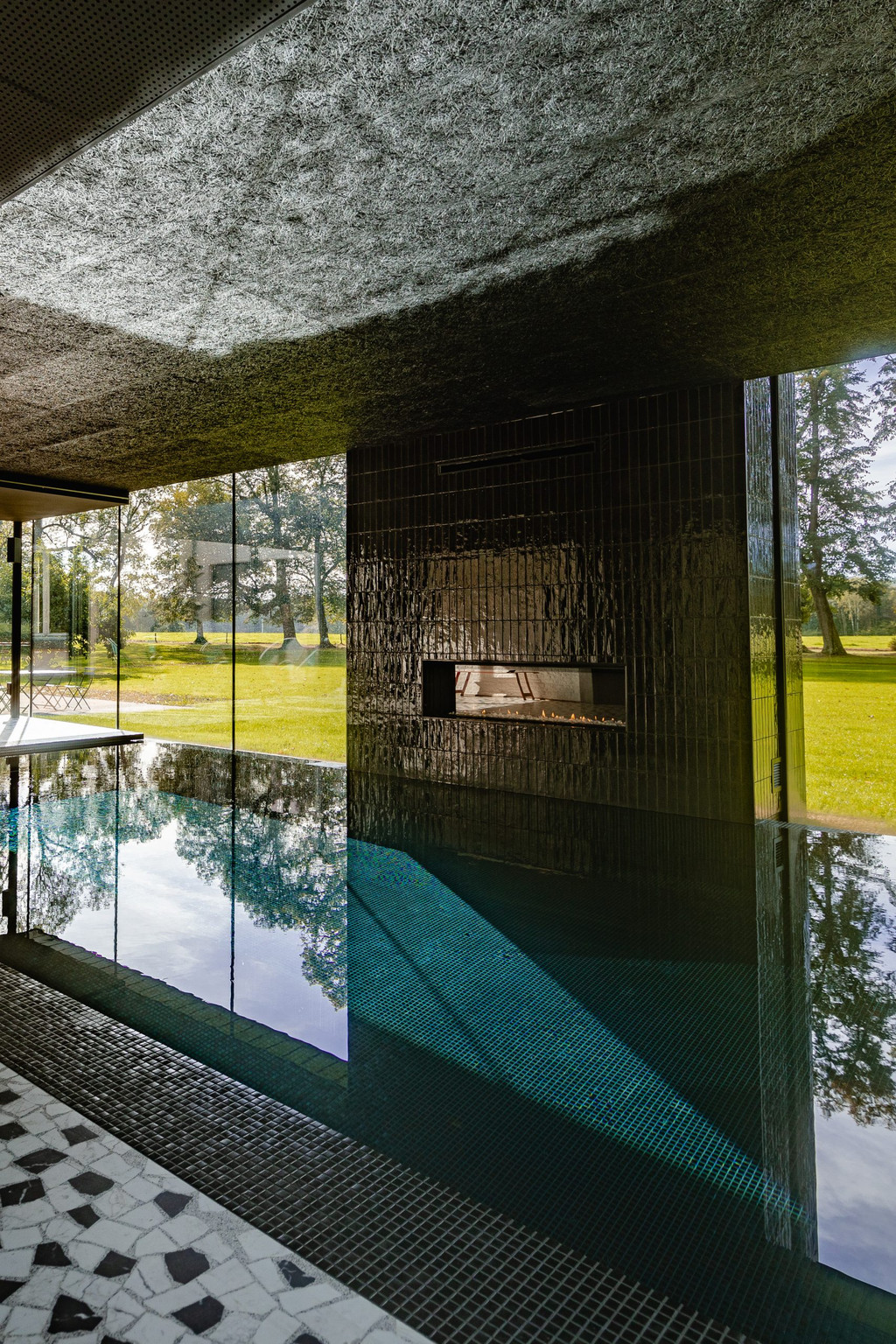 The wellness area uses water from a local spring and features a sauna and a swimming pool with a cosy fireplace.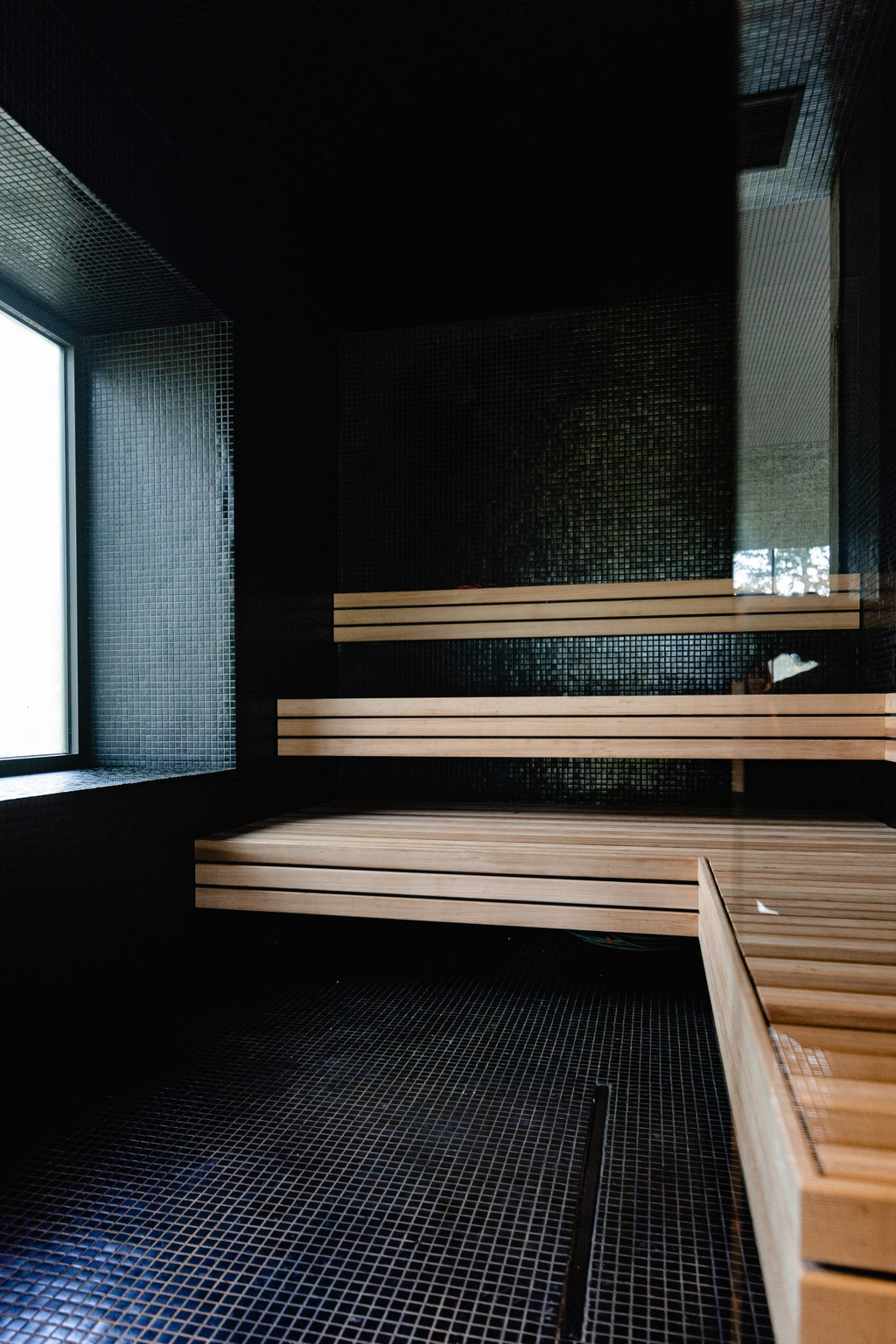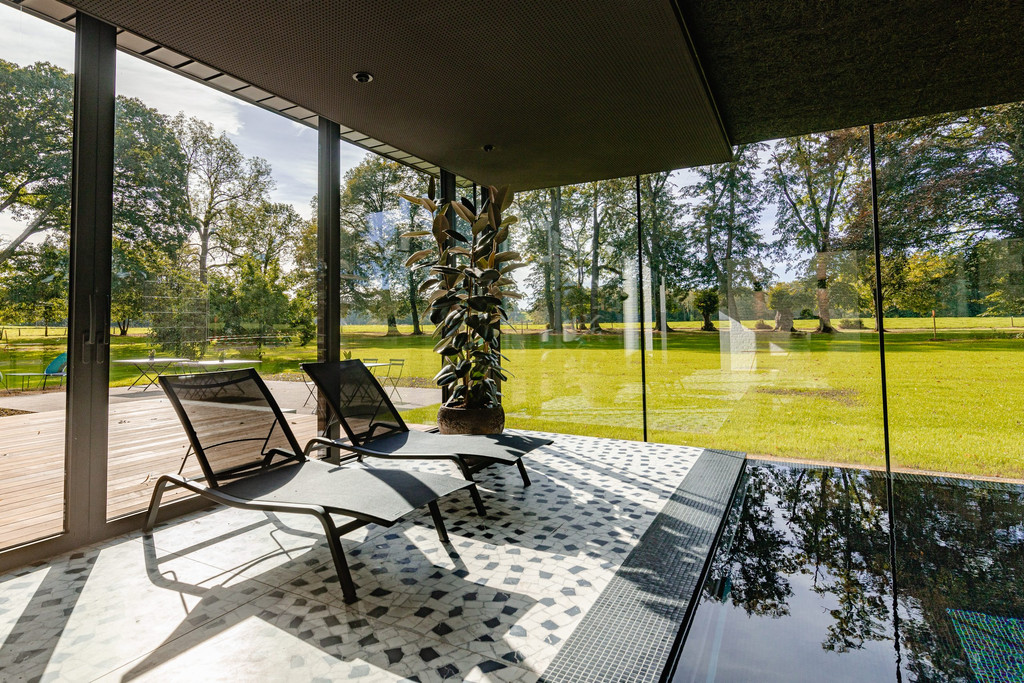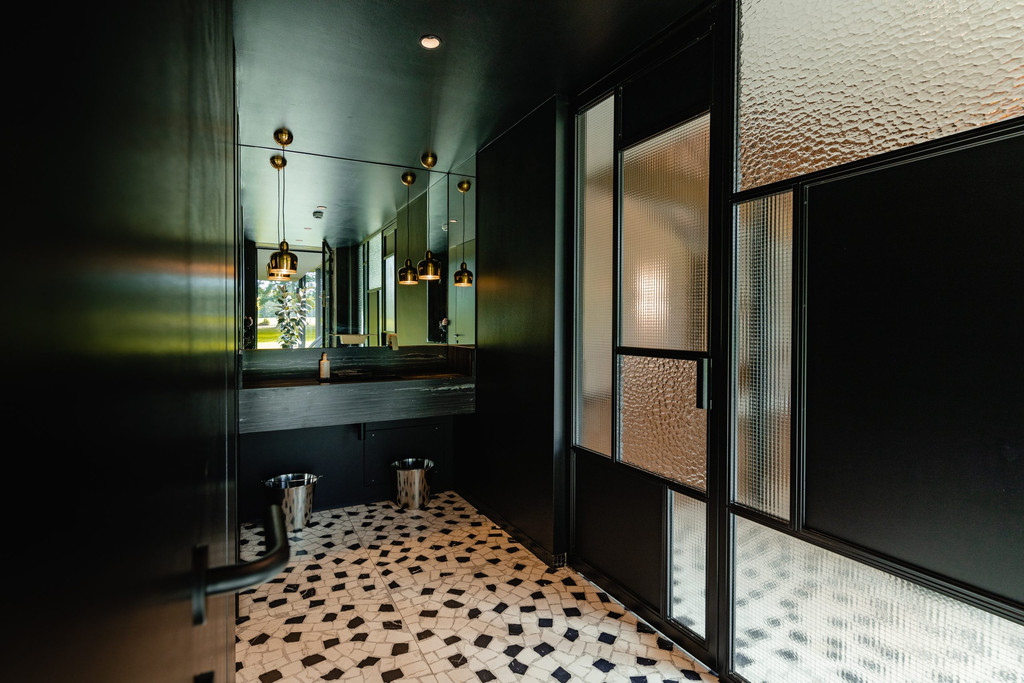 A private wellness area
If you would like to spend a relaxing day with your friends, get in touch to find out how you can enjoy exclusive use of our wellness area, bar and lounges.
Find out more
The ideal place to relax and recharge your batteries